YLS 2024 Student Application
About the Young Leaders Summit Program
The Young Leaders Summit (YLS), presented by the Youth Leadership Consortium (YLC), is a free, college empowerment summer program for a diverse cohort of high-achieving, low-income, high school juniors, selected through a competitive application process.

It is designed to give these young leaders the practical tools they need to successfully apply to top universities, have full access to scholarship and financial aid opportunities, and set a course for academic and career success. Attendees will enhance their leadership abilities and expand their professional networks by participating in college and career workshops and interacting with college students and professionals who serve as their mentors.
It is entirely FREE for students to apply and participate in YLS:
YLS pays for the students' roundtrip airfare transportation, from their hometown to the host university campus.
YLS and the host university provide students with free on-campus housing.
YLS and the host university provide all meals on-campus and program materials.
YLS Staff picks up all YLS students from the airport and provides free roundtrip transportation to the host university campus.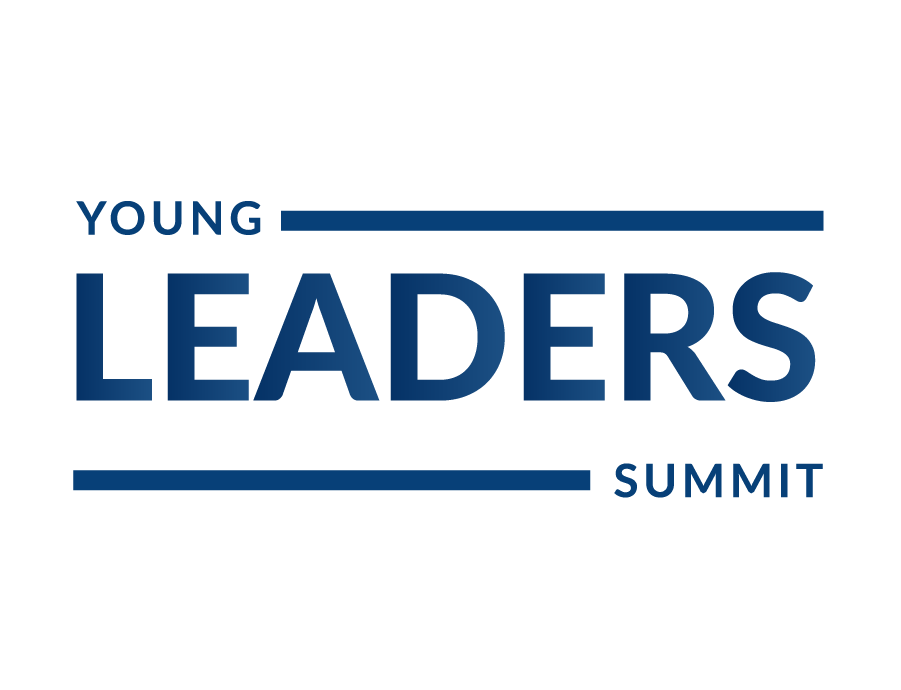 Details for YLS 2024
The dates and location for YLS 2024 will be shared by December 2023. Application will be available in March 2024.
YLS 2024 has two components, and students are required to fully attend both:
Virtual component via zoom (2 days, early June)
Followed by an in-person component at the host university (5 days, early August)
Student Eligibility:
Students of all racial & ethnic backgrounds are eligible to apply.
Must be a current high school junior at the time of the application (class of 2025).
Must have an unweighted cumulative GPA above a 3.0 on a 4.0 scale, or above an 80 on a 100-point scale.
Comes from a low-income background, as defined by predicted Pell eligibility, after completing the "Federal Student Aid Estimator" (example of results here).
Must be a US Citizen, Permanent Legal Resident, or DACA.
Currently attends high school in the United States or a U.S. territory.
Plan to enroll full-time in a four-year degree program, at a US accredited, not-for-profit, private or public college or university after high school graduation.
We encourage you to watch the YLS video below! Questions? Please Contact Us.
Sponsors
Local Presenting Sponsor

Local Presenting Sponsor